Here's Why...
Is your work history less than conventional? Maybe you put your career on hold while you prioritized your family. Or maybe you're wondering whether you're too old to get started in tech?
Fun fact, it's never too late to join the tech industry. And better yet, you're exactly the personality the tech industry needs. We like to call this personality the Creative Visionary.
Creative Visionaries come with unconventional resumes and tons of unique experience, making them the perfect people to change up stale conversations, craft unique solutions to problems, and think big picture. They are ready to work as hard as it takes to find a career that's meaningful and lucrative. Despite how it might seem, all that you've gone through makes you one of the best assets on any team.
You're driven, think outside the box, and have big dreams of a new start. Your biggest obstacles now are filling any skills gaps and figuring out exactly how to sell yourself in job interviews—but the good news is that's 100% doable. Check your email for even more next steps.
TOP CAREER PATHS
Front End Developer
JavaScript Developer
WordPress Developer
UX Designer
User Researcher
Web Designer
Graphic Designer
Digital Marketer
Social Media Manager
YOUR STRENGTHS & WEAKNESSES
Big-picture thinker, innovative, lots of life (and career) experience
Lack of confidence, convinced that your resume will count you out
Embracing your unconventional resume because it + your tech skills makes you a rock star!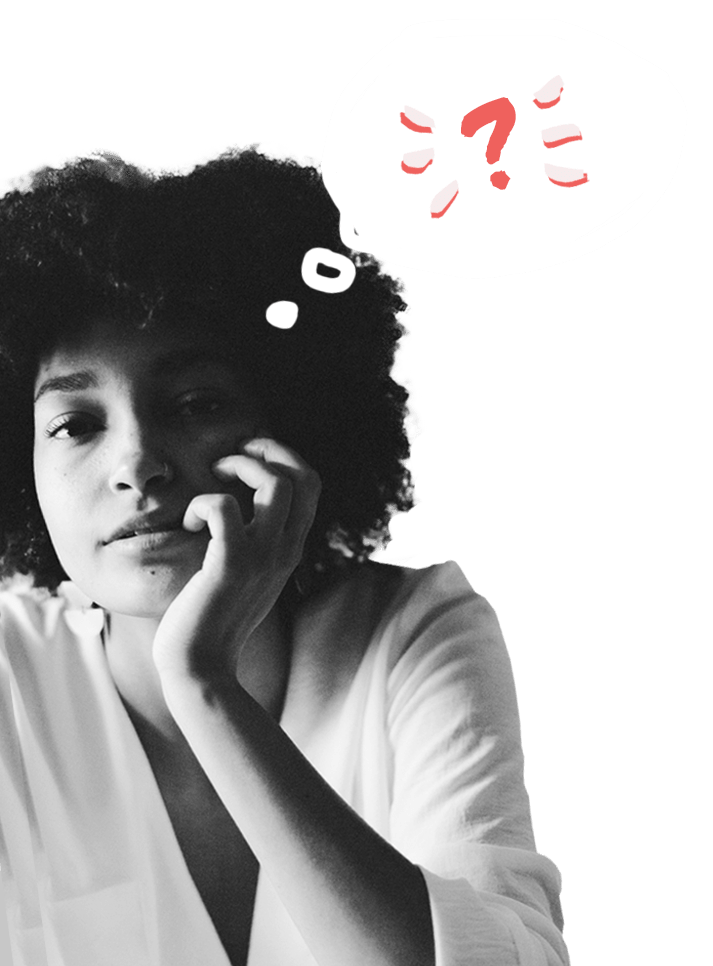 What's yours?